Event Details
OB Pre-Registration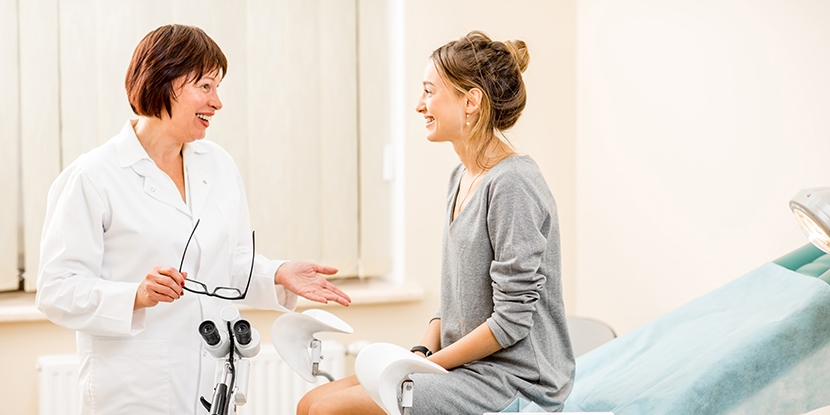 About This Event
Details:
Make your admission to FMDH much easier by pre-registering! Your providers ask that you come and sit with a nurse to complete all the necessary paperwork and consents for admission BEFORE your baby is delivered. Pre-registration takes approximately 30 minutes.
Pre-registration will be offered from 10:00am - 3:00pm AND 5:30pm - 7:00pm.
Registration
Price:

Free

Registration Instructions:

No appointment necessary.