Visiting Specialists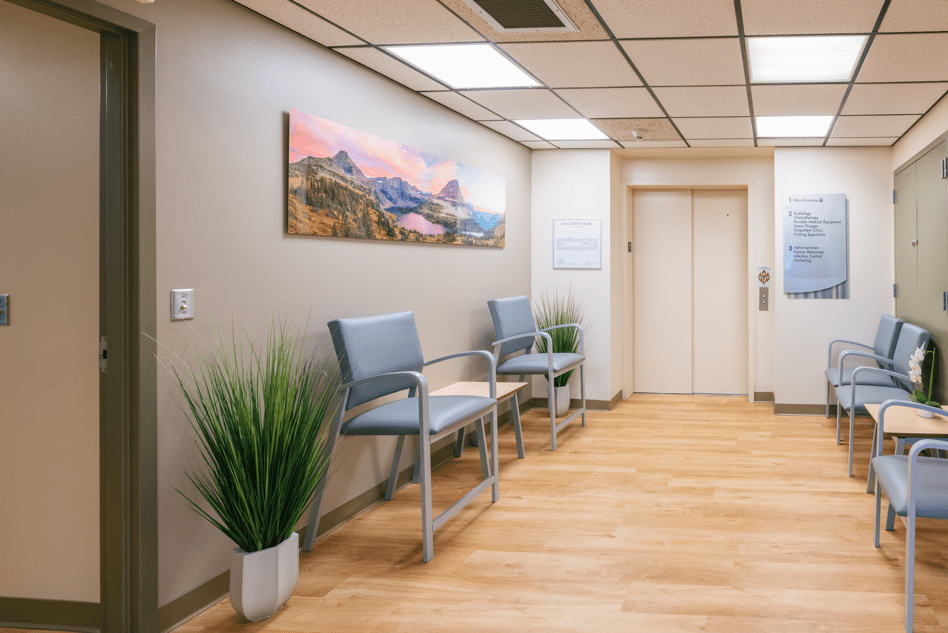 When you are an FMDH patient, you don't have to worry about not being able to locate high-quality healthcare. We have a wide variety of specialists who visit our hospital on a routine basis to meet your needs for more advanced treatment.
Our visiting specialists include:
Cardiology – doctors who treat heart-related conditions.
Dermatology – doctors treating skin issues.
Device Clinic – we offer an assistive device specialist to help you understand how to use your device such as a pacemaker.
ENT (Ear, Nose, Throat)- specialists in ear, nose, and throat treatment, including ENT surgery.

Dr. Bennion
Patricia Cantrell, PA-C

Nephrology – physicians who specialize in kidney disease.
Neurology – this is the study of the central nervous system, and neurologists treat brain and spinal cord-related conditions.
Oncology/Hematology – this is a specialist who treats cancer and blood related disorders.

Diane Truchot, FNP-C
Emma Jackson, PA-C
Dr. Kidd

Urology – this specialist treats male reproductive conditions and male and female urinary tract concerns.
Contact Us
Office hours are 8:00 a.m. – 5:00 p.m., Monday through Friday.
You can reach our Visiting Specialists at (406) 228-3656.