Rehabilitation Services
Physical Therapy, Occupational Therapy, Cardiac and Pulmonary Rehab to Overcome Your Physical Limitations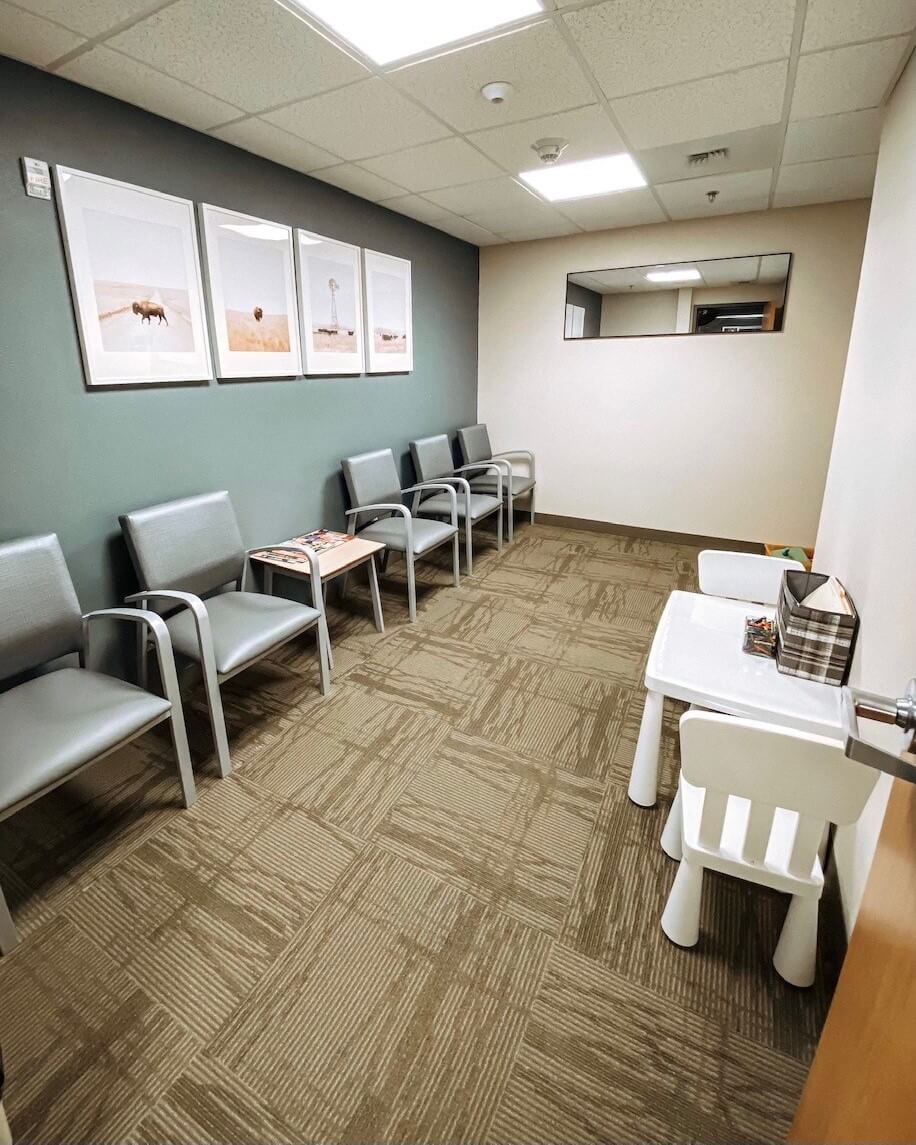 Since 1911, FMDH has helped our patients return to their homes, work, and community. We strive to help people improve their wellbeing by offering a range of professional medical services to address your functional disabilities caused by disease, injury, and post-surgical pain, as any of these conditions can create mobility challenges.
Fortunately, rehabilitation services like physical therapy can help relieve symptoms like pain, stiffness, and limited mobility. Our team understands your frustration and is here to help you enjoy a better quality of life by ramping up your endurance and stamina with a safe, effective, and individualized treatment plan. Physical medicine and rehabilitation involve lots of stretching and strengthening exercises so you can gradually resume more strenuous physical activity free from pain. FMDH makes personally tailored rehab care plans using evidence-based techniques and research-backed technology.
Physical Therapy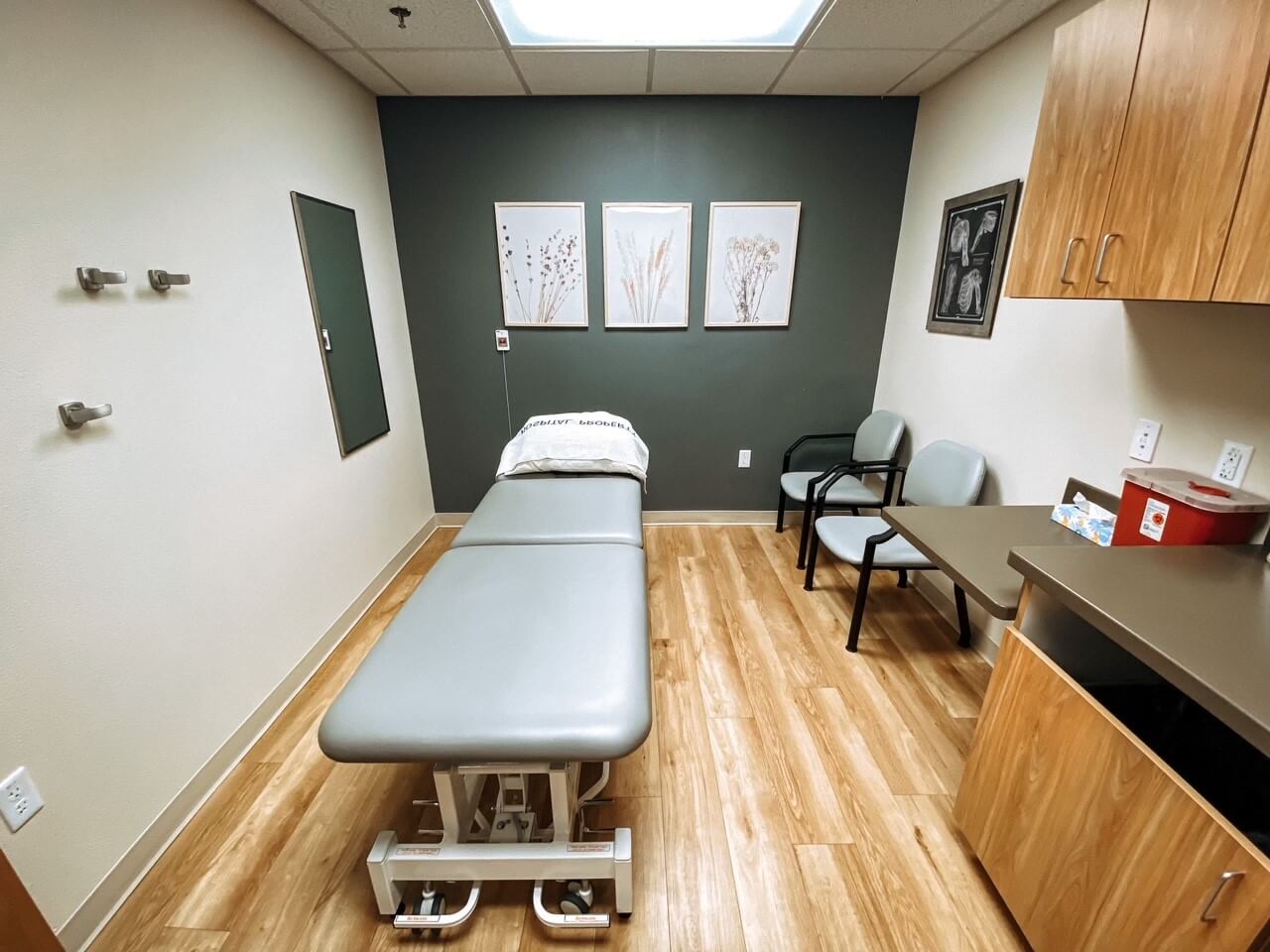 Many patients start physical therapy to cope with any musculoskeletal condition – which includes the bones, joints, muscles, tendons, ligaments, and connective tissues. Physical therapists are uniquely trained to motivate and challenge you while keeping your limits in mind at all times. Physical therapists often work off a physician's prescription treatment plan to get you feeling well again. Patients may include post-operative patients, those who have sustained a stroke, or athletes working to overcome a sports injury.
Occupational Therapy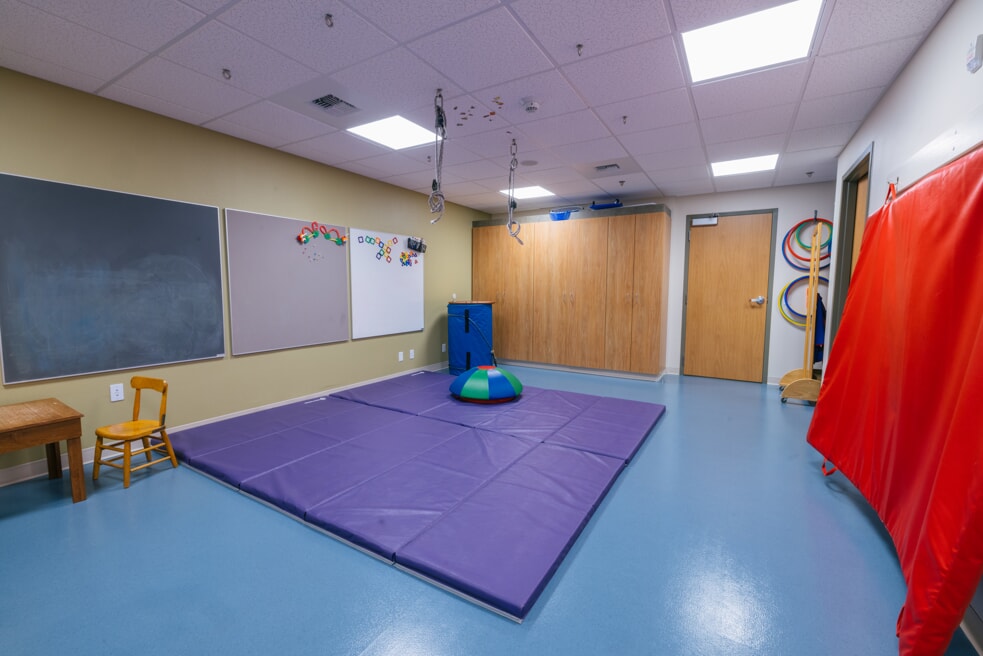 ​Our occupational therapists at FMDH help patients relearn how to perform everyday activities – "occupations" – so they can get dressed, cook a meal, or type at a computer, or any other everyday task. Occupational therapy is usually most valuable for patients after sustaining a stroke, concussion, or brain injury. Some patients have age-related disabilities and require fall prevention training.
Cardiac Rehabilitation
​Patients who attend cardiac rehab need assistance maintaining a heart-healthy lifestyle to enhance their quality of life. The point of cardiac rehab is to help patients with cardiovascular disease or heart failure the chance to modify their individual risk factors while slowly and effectively building up strength in rehab classes. Our comprehensive cardiac rehab program helps exercise and educate patients while providing all the emotional support they may need.
Cardio Pulmonary Rehabilitation
Contact Us
Office hours are 8:00 a.m. – 5:00 p.m., Monday through Friday.
You can reach Physical and Occupational Therapy at (406) 228-3635. You can reach Cardiac and Cardio Pulmonary Rehab at (406) 228-3445.