About Us
Serving Our Community with High-Quality Healthcare Services Since 1911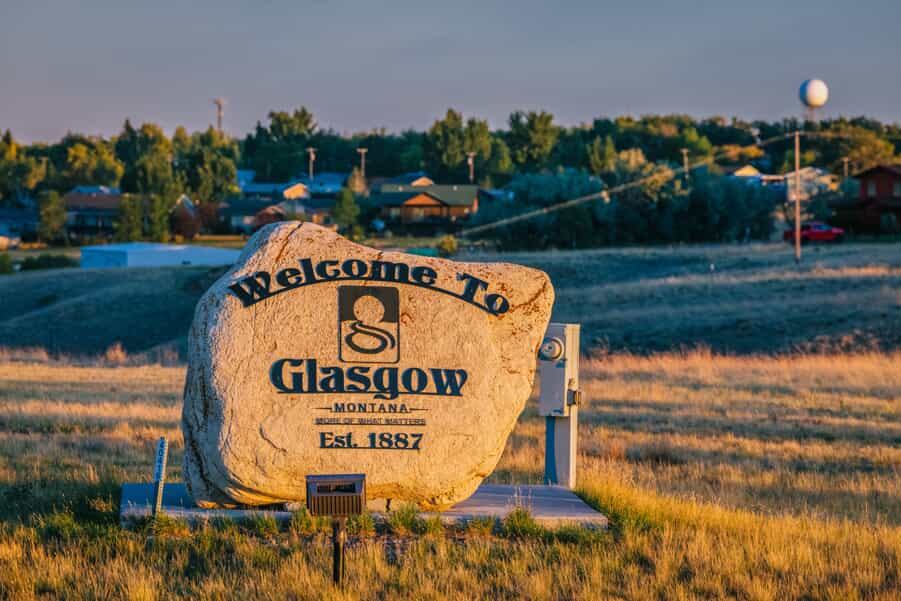 Frances Mahon Deaconess Hospital (FMDH) provides excellent healthcare services to the rural Northeast Montana community we serve. We are a voluntary, 25-bed, nonprofit hospital, and have served the community faithfully for over a century, but since we opened our doors in 1911, we've improved in significant ways. We are confident we can meet your medical needs at FMDH, eliminating the burden of having to drive hours away to get the quality healthcare you think isn't available nearby.
Joint Commission Accreditation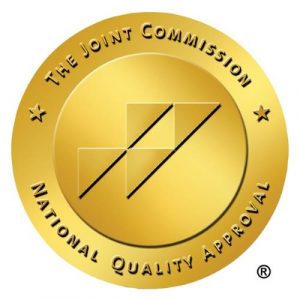 Excellence is why Frances Mahon Deaconess Hospital (FMDH) maintains accreditation from the Joint Commission. As a Joint Commission accredited hospital, we meet the highest standards for quality in healthcare.
The mission of the Joint Commission is to improve the quality of care provided to the public through the provision of health care accreditation and related services that support performance improvement in health care organizations. The Joint Commission evaluates and accredits more than 19,500 health care organizations in the United States, including hospitals, healthcare networks, managed care organizations, and health care organizations that provide home care, long term care, behavioral health care, laboratory, and ambulatory care services.
The Joint Commission is an independent, not-for-profit, national body that oversees the safety and quality of health care and other services provided in accredited organizations. Information about accredited organizations may be provided directly to the Joint Commission at 1 (800) 994-6610. Information regarding accreditation and the accreditation performance of individual organizations can be obtained through the Joint Commission's website at www.jointcommission.org.
If you have any unresolved patient safety or quality of care concerns, we encourage you to contact the Joint Commission on Accreditation of Healthcare Organizations at www.jointcommission.org or (800) 994-6610.
Our Mission
To advance the coordinated delivery of health services, guided with respect for the individual needs of our patients, thereby improving the health of our regional community.
Our Vision
FMDH will be the best place to work, the best place to practice medicine, and the best place to receive care in rural America.
Our Values
In pursuit of this mission, FMDH will be guided by our belief that health is defined as the most positive balance of emotional, physical, and spiritual wellbeing. We will govern ourselves according to the values below.
Commitment: Our utmost commitment is to continuously improve the quality of services provided to our customer. It is our intent to be accountable to our customer through an organized quality improvement effort.
Compassion: Our first responsibility is to our patients. Our staff will show compassion and be responsive to their need, regardless of race, creed, or ability to pay.

Stewardship: We will manage our resources – technical, financial, human, and natural – to support our commitment to high quality patient care both now and in the future.

Innovation: Creativity and innovation will guide our thinking. Flexibility will be the key to our success in a rapidly changing environment, while remaining responsive to our customers' needs.

Competence: Our employees are our greatest resource. By our investment in their personal and professional growth, our ability to provide a healing environment for our patients is enhanced.

Communication: An essential ingredient to providing quality patient care is communication: communication with patients; with family; and with health care team members. Our staff will communicate in an open, honest, and respectful manner, seeking first to understand before being understood and focusing on the wellbeing of the patients we serve.

Cooperation: We believe in building relationships within our community… by working together with schools, businesses, and public entities, to improve the health of those we serve.

We also believe in the neighboring communities we serve. We are partners with the health care facilities in our service area and will work together to pool our resources to meet identified needs.
To get in touch with FMDH, please call us at (406) 228-3500 or email us at fmdh@fhdh.org.