Glasgow Clinic Specialty Care
All in One Location for Your Convenience
Frances Mahon Deaconess Hospital (FMDH) is proud to offer medical treatment from specialists who care. Rather than traveling 100+ miles away from Glasgow to see a specialist, you can get the treatment you need right in your community at FMDH. We have a Nurse Navigator that will help you set up your surgery and provide guidance.
Our specialists include:
OB/GYN Services: A woman's sexual and reproductive health must be monitored throughout her lifetime for preventive healthcare. Obstetrician/gynecologists (OB/GYNs) are medical doctors who can guide women by offering preventive health services that are beneficial for women, including gynecological care, prenatal care, and labor, delivery, and recovery.
Orthopedics: FMDH offers 24-hour orthopedic care for medical problems that affect the musculoskeletal system (bones, joints, tendon, ligaments, cartilage, and connective tissues). Surgery may be recommended for certain conditions, but it is usually not the first-line treatment.
General Surgery: The abdominal and gastrointestinal areas of the body are treated by general surgeons. Examples of general surgery is gallbladder removal or hernia repair.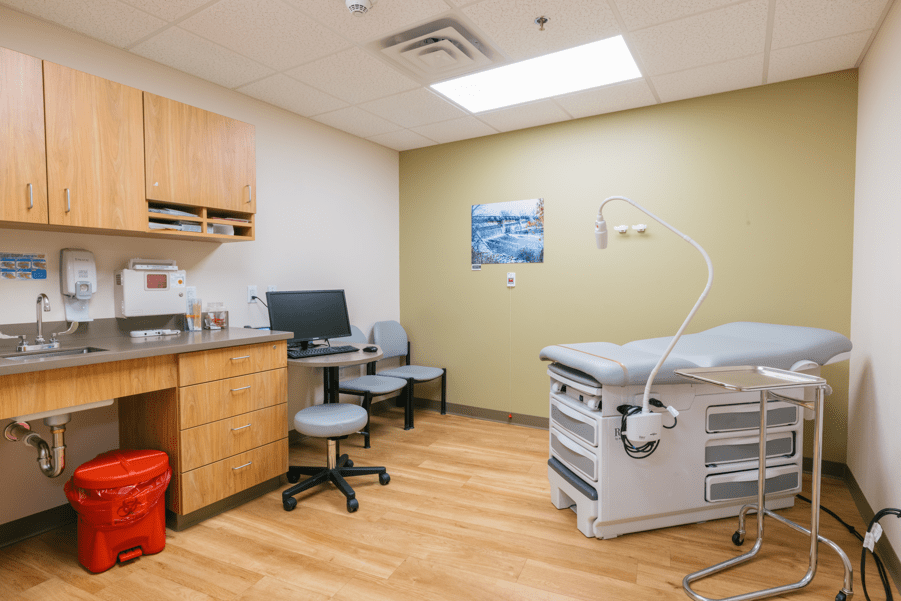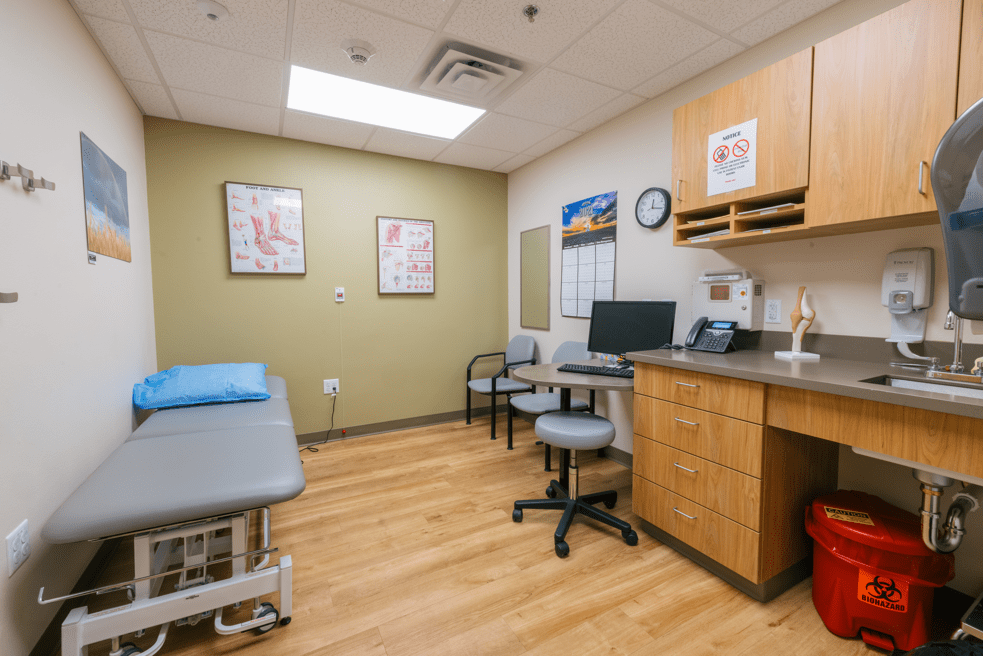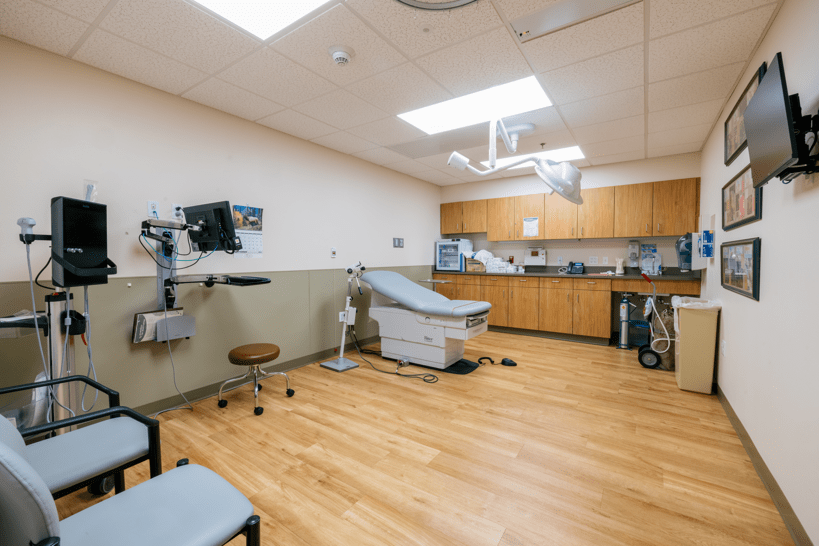 To make an appointment, please call Glasgow Clinic Specialty Care at (406) 228-3536. We are staffed from 8:00 a.m. to 5:00 p.m., Monday through Friday.