Angela Kemp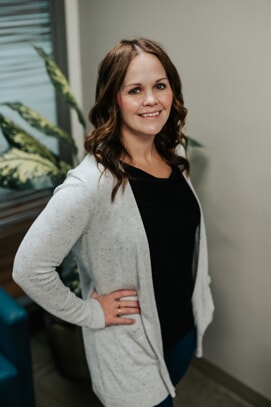 Vice President of Therapeutic Services
Family
Husband: BJ
Kids: Josie and Jaxson
Dog: Rocky
Educational Background
Doctor of Pharmacy – University of Montana 2004
Current Committees:
Environment of Care Committee
Quality Assurance Committee
Pharmacy & Therapeutics (Medical Staff)
Infection Control (Antimicrobial Stewardship)
Professional Affiliations
American Society of Health-System Pharmacists
Montana Pharmacy Association
What is your favorite part about serving on the Leadership Team?
I am grateful for the opportunity to get to work with the leadership team in order to continue and expand the great healthcare services provided to our community, and to represent and support the healthcare workers who make our facility one of the best.
Where are you originally from?
I am originally an Opheim Viking! I grew up on our family farm southwest of Richland, MT and attended school in Opheim. I am so grateful I had the opportunity to come back home to work and provide care to the community I grew up in.
What do you enjoy doing in your free time?
Boating, Camping, and watching my kids in all of their sports and activities.