Event Details
EMT Class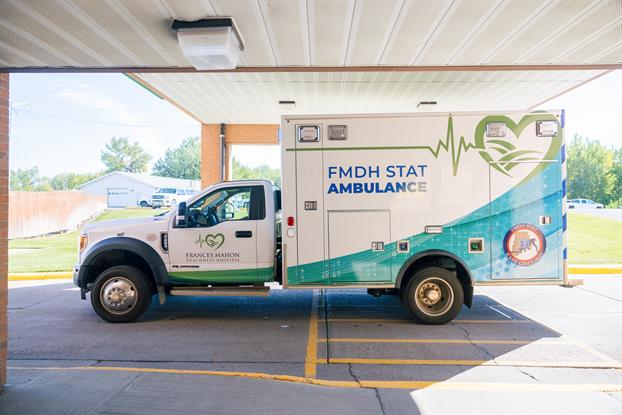 About This Event
Details:
Are you interested in becoming and EMT and helping out our community? FMDH STAT EMS will be offering an EMT class this spring.
Class begins Monday, February 21st. It will run approximately 12 weeks long. Classes are held Monday and Wednesday from 6:30pm to 9pm with occasional weekends. Note: Class size is limited. Register before Monday, February 14th.
Event Coordinator

Registration
Price:

Free

Registration Instructions:

Tuition paid for by FMDH. Includes textbook and CPR card. NRMT test fee not included.

Register before Monday, February 14th. For more information or to sign up please contact any of the following: Connie Wethern @ (406) 228-3648, Kalu Jensen @ (406) 228-3663, Nicole Fercho @ (406) 390-3545.